Travel in comfort,
sleep like home.
Explore
categories
Travel in comfort, sleep like home.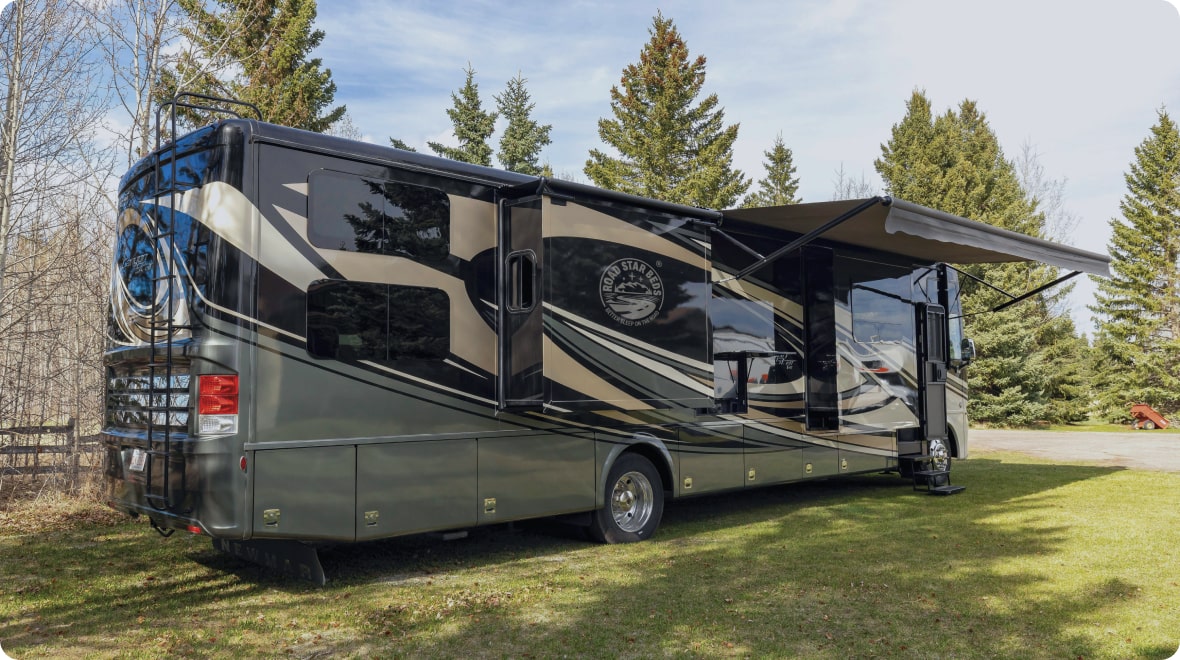 Class A RVs
Universal Series mattresses are designed to fit the unique dimensions and space constraints of an recreational vehicle. They are shorter and narrower than traditional mattresses, and they are from materials that are more durable.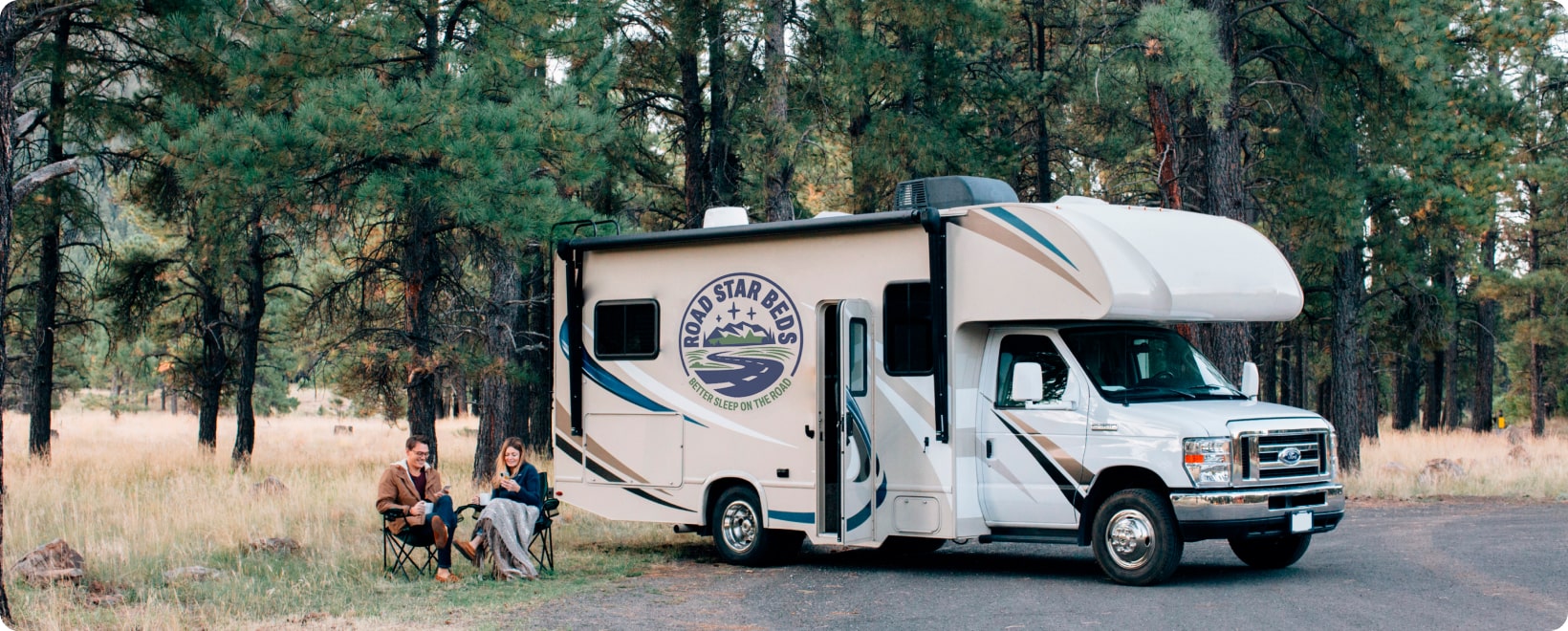 Class C RVs
Premium Series are high-quality mattresses for an RV that are made with durable, long-lasting materials and is designed to provide a comfortable and supportive sleeping surface.
Our mission is to provide
comfortable and high-quality
bedding solutions for the
mobile lifestyle.
Frequently
asked questions
Contact us
At Road Star Beds, we value your feedback and are here to answer any questions you may have. Please don't hesitate to reach out to us by writing or calling. Your satisfaction is our top priority.